The great guitarist George Harrison famously came to India in 1966 and found it offered a kind of spiritual solace that he held to for many years in his life. His affection for the country had a marked effect on pop music and the perception of India in the West, making it a hippie haven even today.
These photographs, self-portraits taken with a fisheye lens, show a side of the quiet Beatle that was rarely noted.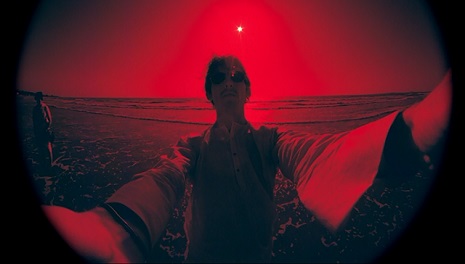 Support our journalism by contributing to Scroll Ground Reporting Fund. We welcome your comments at letters@scroll.in.
Respond to this article with a post
Share your perspective on this article with a post on ScrollStack, and send it to your followers.