A look back at the past six days.
In charts: What Asian countries think of Narendra Modi and India
Despite his globetrotting, Modi's popularity in the Asia-Pacific region is underwhelming. Find out more
here
.
This Indian child deserves your attention as much as the Syrian boy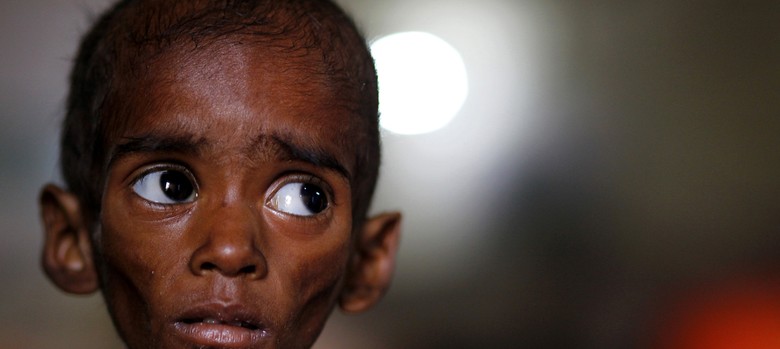 The truth is that we are numb to the tragedies around us. Read the article
here
.
How a cheap Indian whiskey beat Smirnoff to become the world's largest spirits brand
After a three-decade-long rocky journey, Kishore Chhabria has reached a peak of success, becoming India's newest liquor baron. Read the article
here
.
How a Mughal-inspired court verdict allows cities to ban meat during Jain festival
Mira-Bhayander city in Maharashtra is on the verge of imposing a closure of slaughter houses and meat shops during the eight-day Jain festival of Paryushan this month. Find out more
here
.
The many reasons why Hardik Patel and other haters of reservations are wrong
Quotas are poorly understood by many in India, including those who are lining up for them. Read the article
here
.
By basing asylum policy on religion, Modi government has set a dangerous precedent
The Centre has marked out Hindu, Sikh, Christian, Jain, Parsi and Buddhist refugess for special treatment allowing them to stay in India even without any visas. Find out more
here
.
Support our journalism by subscribing to Scroll+ here. We welcome your comments at letters@scroll.in.