Exams
TSLPRB extends Constable, SI recruitment application process by 3 more days
TSLPRB allows for modification in Part-II recruitment application for Constable and SI posts. The new last date to apply is up to midnight on November 25th.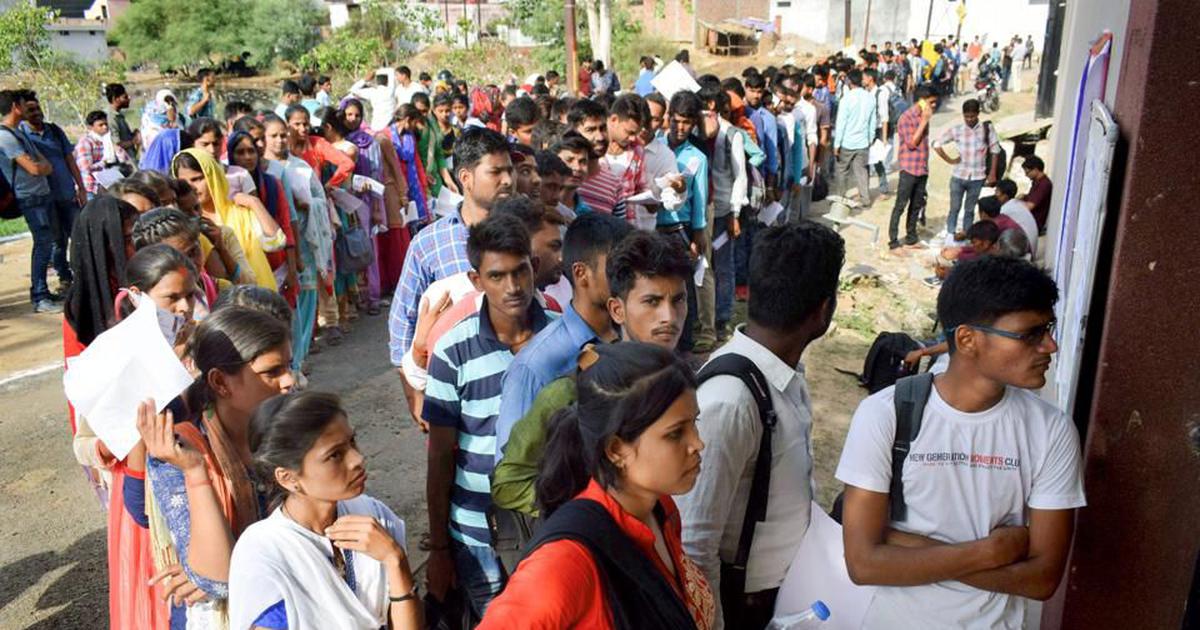 The Telangana State Level Police Recruitment Board (TSLPRB) has decided to extend the recruitment application process for Constable and SI posts by three more days. This move will now allow candidates to correct, re-fill or edit part-II of their application from November 22nd till midnight on Saturday, November 25th. The TSLPRB extended the date owing to requests from candidates for modification of their data.
However, this move by the recruitment board will benefit only those who have finished their Part-I of the application. Nearly 93% of the candidates have already filled their application, the official notification confirms. However, in view of the interests of very few candidates, the chance to fill Part-II of the online application has been extended, TSLPRB said in a statement.
During the procedure, the Candidates are advised to take personal care while typing or choosing various entries in the Application Form and in ensuring that only photocopies of their relevant Documents / Certificates are uploaded at the appropriate slots / places.
Support our journalism by subscribing to Scroll+. We welcome your comments at letters@scroll.in.