Photo feature
A slice of life from Kerala almost a century ago
Images that provide a window into the past of the coastal state.
These images from the University of Southern California's digital library, made available to the public, were taken by photographers Clain & Paul studio in Chennai 90 years ago. They capture daily life in Kerala.
Located on the Malabar coast, Kerala has India's highest literacy rate and produces 97% of its black pepper

Coconut store

A group of Nair ladies

A man ploughing the fields

A Brahmin family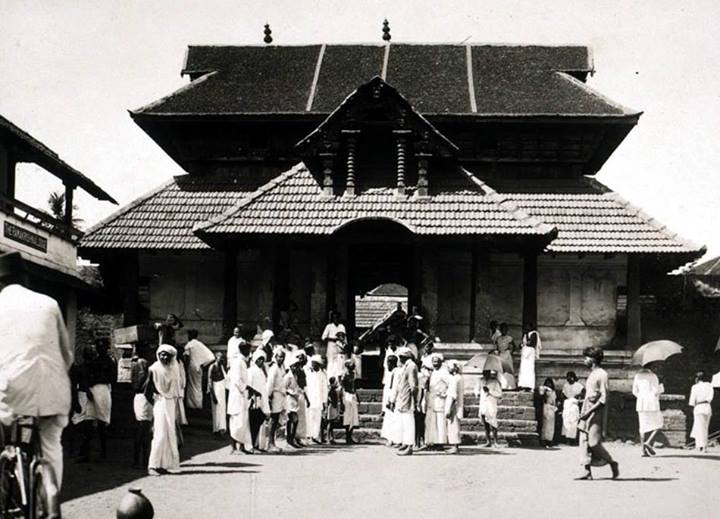 Tali temple, Calicut

Mills alongside a railway line

Theyyam 1901
See the rest of the photographs
here
.
We welcome your comments at letters@scroll.in.