Photo feature
Poignant photos capture the desolation of the last Ambassador factory
A photographer visits the compound that housed Hindustan Motors' last functioning factory. Most famous as the makers of the Ambassador, the company ended its operations on May 25.
In the desolate factory compound of the once-renowned Hindustan Motors, I was greeted by downed shutters under a clouded sky. At one time, this was the largest car manufacturer in India, the proud makers of the Ambassador. But on May 25, the last Hindustan Motors in Uttarpara, a suburb of Kolkata, finally ceased operations.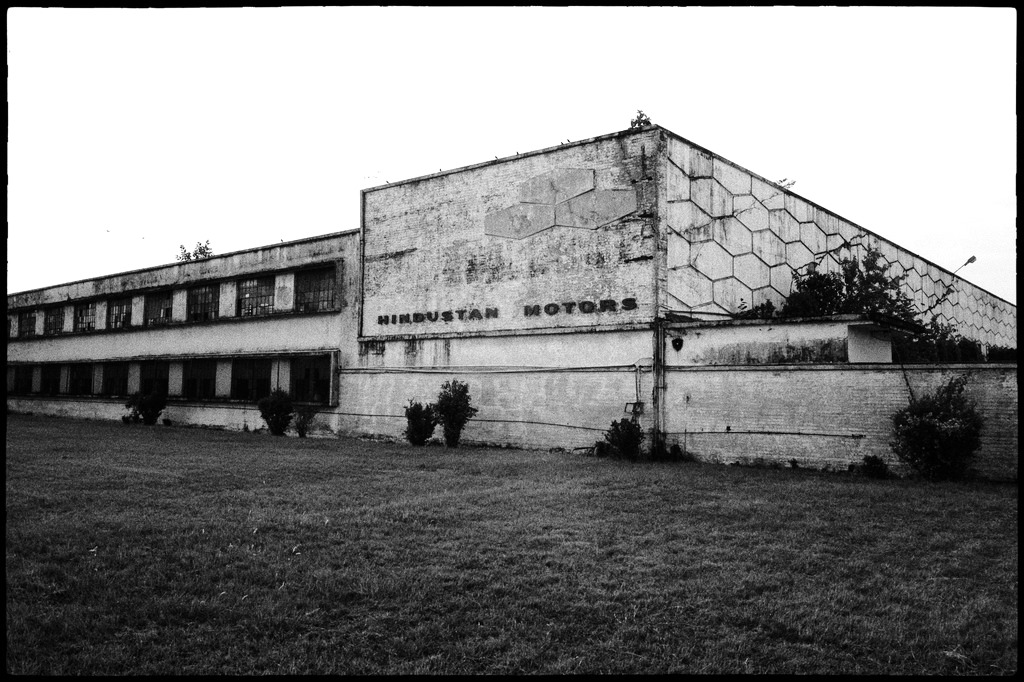 The Ambassador was India's iconic post-Independence car, a symbol of the new nation's industrial capabilities. Yet, as I rode to Uttarpara, now covered in a shattered silence, I could not help but think of the uncertain futures of the hundreds of people who had worked there, and the devastation the closure would cause on them and their families.
The writing had been on the wall for quite some time. In the fiscal year ending March '14, the company sold 2,200 Ambassadors, a minuscule percentage of the 1.8 million passenger cars sold during the year in the country.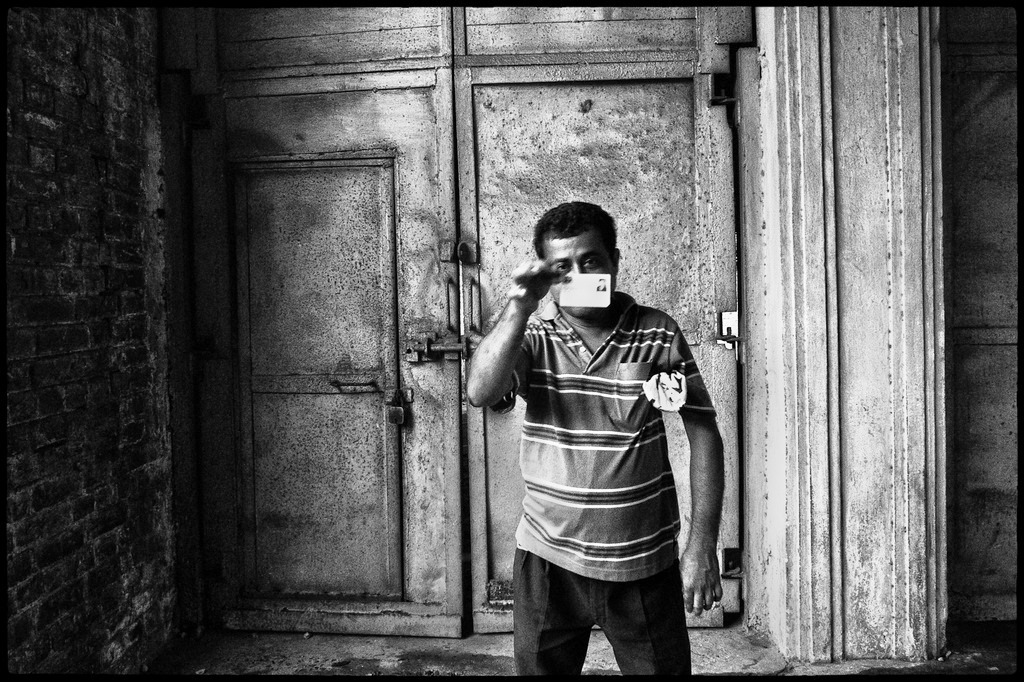 In a statement announcing the closure, Hindustan Motors cited "worsening conditions at its Uttarpara plant, which include very low productivity, growing indiscipline, critical shortage of funds, lack of demand for its core product the Ambassador and large accumulation of liabilities".
Even though militant trade unionism has often been blamed for the flight of capital from Bengal, I could not find any union activity in the compound vicinity. A few isolated posters stood testimony to the activist politics of Bengal.
One worker, an employee for the last 18 years and the father of two, told me he was owed wages for six months of work. "And now we have received an indefinite suspension of work order," he said. "What is to become of my family now?"
We welcome your comments at letters@scroll.in.