Every year in March, the tribal residents of the Mahan forest in Madhya Pradesh gather mahua fruits falling off trees and sell them to make a living. But this year, as they wait for the collection season to begin, there is a threat real looming over them: the Indian government is considering allocating a coal block in the region that is bound to have ruinous effects.
It was this danger and these people that Greenpeace activist Priya Pillai had wanted to bring to attention last month when the Indian government had muscled in.
In January, Pillai was offloaded from a flight to London on the orders of the central government. She was travelling there to testify before a British parliamentary committee on the impact that a coal mining project by the London-based company Essar would have on the tribal population of Singrauli near the Mahan forest.
The government declared Pillai's mission "anti-national" and claimed in an affidavit filed in the Delhi High Court that Pillai's testimony before the British committee would have been "prejudicial" to India's interests and foreign investments in India. On February 18, the court termed Pillai's offloading "inappropriate". The next hearing is yet to be scheduled.
Meanwhile in Mahan, tribal villages are waiting the mahua collection season to begin.
Over the years, the fragrant mahua has become not just a primary source of food for Singrauli's tribal communities but also their chief source of livelihood. A month of living in the forests and collecting the fruit allows a household to make Rs 40,000 in a season.
In this series of photographs, Greenpeace photographer Harikrishna Katragadda captures the many moods of the mahua collection season in Mahan.
For the locals, the mahua tree is not just a source for liquor and
laddus
. Every part of the tree is used by them, some for medicinal purposes such as the treatment of tuberculosis, snake bites and infections.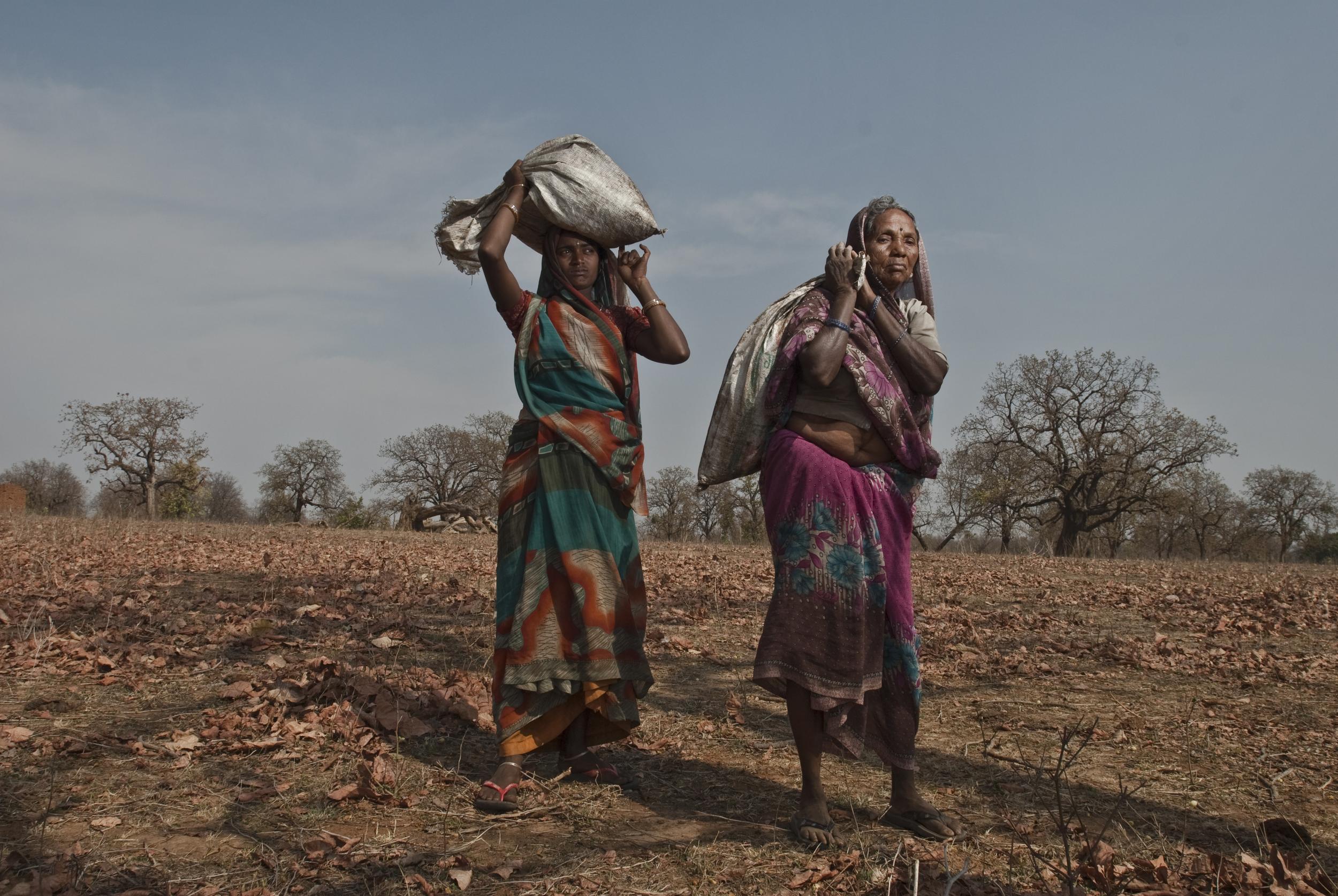 Mahan's mahua collectors are unsure of their fate. The Mahan coal block that had been allocated to Essar Power and Hindalco Industries was de-allocated by the Supreme Court and kept out of a coal auction last month. But if the block gets environment approvals from the Central government, it could destroy five lakh trees and put the livelihoods of 50,000 villagers at risk.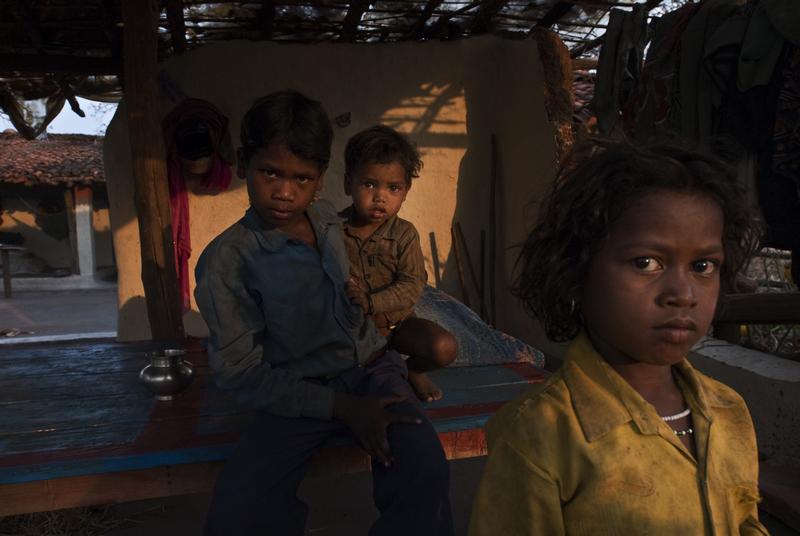 We welcome your comments at letters@scroll.in.