The sheer number of those looking for a significant other in India seems to have coloured the outlook of even the big and mighty in the online dating world. With the sole exception of Tinder among the biggies, more and more sites and apps are now offering 'meaningful relationships' instead of a one-off date or hook up.
Nothing casual
Woo
, one of the most popular dating apps with over 5,00,000 installs, claims that it matches 10,000 people every day to firm up its numero uno position in the Indian dating space. While the app claims to find "interesting singles" around you, it pushes the idea not of casual dating but "meaningful relationships" for people "looking for a life partner."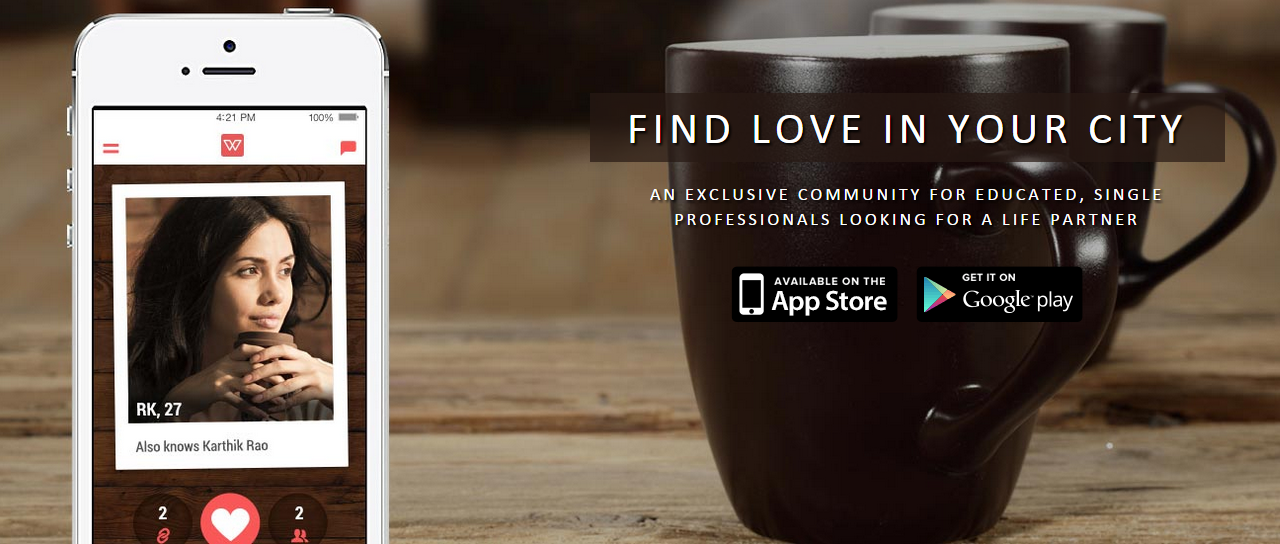 Lest there be any confusion, it spells it out explicitly: "It's not a dating app that brings random men and women together for a casual date."
Similarly, other India-specific online dating apps too seem to have changed their profile from dating to relationships.
A 28 year old scholar from the University of Delhi who tried to find a match on matrimonial websites like Shaadi.com, finally turned to another app,
Truly Madly
, which is no longer about dating, and ended up meeting four suitable people within a month.
"The app asks a lot of questions but it does filter out a lot of people and presents a lot of good matches," she said, seemingly happy with the people she had been able to shortlist for a potential union. However, false positives still remain a problem. "Some men I met weren't even sure they want a relationship, but they were tired of Tinder so came up here looking for something slightly more stable," she added.
The app has more than 1,00,000 downloads so far and allows one to even get views from friends on the potential matches. Moreover, it brands itself as an out and out "matchmaking app", as distinct from those for casual dating.
Vee,
another dating app popular among people who prefer heightened security measures, has amassed over 1,00,000 users. Its positioning is on similar lines. " Vee is not your typical hookup app like Tinder or boring matrimony Shaadi type app and focuses the most on enabling trust based relationships," it says in the description.
On the other hand, there are portals which are merging online with offline, with the sole aim of providing matches to those looking for a life partner. One such is
Floh
, which operates in 15 cities and five countries with the aim of helping online matches meet offline. It continuously organises events ranging from dance evenings, wine tasting to good old barbecue eat-ups which, it claims, often end up in getting people together. The service, however, is paid and ranges from Rs 1,250-2,500 per month.
Dating lives
While it may be tempting to read this as a trend in line with the notion of a conservative Indian society, apps for casual dating seem to be doing fine as well, as there is clearly no shortage of those just looking for someone to hook up with.
Thrill
, which has an interface similar to Tinder, allows women to vote on profiles of men before the latter are given access. The app tries to filter out the noise, while also building in an element of security, while staying focussed on being a dating app.
Clearly thus, there is a demand for both, as apps try to carve out a distinct niche for themselves in a crowded marketplace.
Support our journalism by subscribing to Scroll+ here. We welcome your comments at letters@scroll.in.