Nipun Malhotra always loved football. When he was in school, he wanted nothing more than to be a part of its football team. But Malhotra was born with a rare congenital disorder called arthrogryposis, due to which his limbs do not have muscles. This means he has spent much of his life in a wheelchair.
On Wednesday, Malhotra released
No Red Card for the Disabled
, a 40-page autobiography in comic form drawn by Tina Rajan. The comic touches on the difficulties Malhotra faced while growing up, from being denied admission to several schools to having to study hard to stand out in his class.
The comic emphasises the constant support Malhotra received from his family to follow his dreams. While doctors said when he was born that he would live life only as a wooden doll, he and his family have since then "taken great joy in proving these doctors wrong".
Malhotra, who is lives in Delhi, is a co-founder of the Nipman Foundation, which works to support people with disabilities in getting access to wheelchairs and to live independently. Shashi Tharoor released the comic at the Foundation's annual awards on Wednesday.
Here is an excerpt from the book: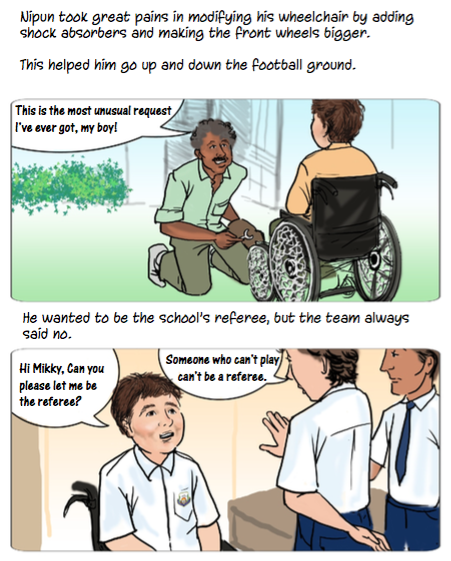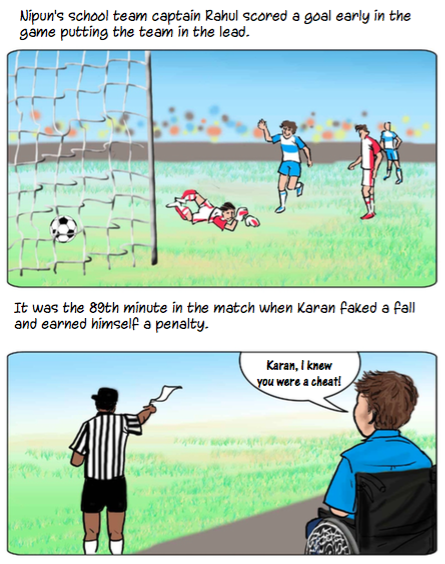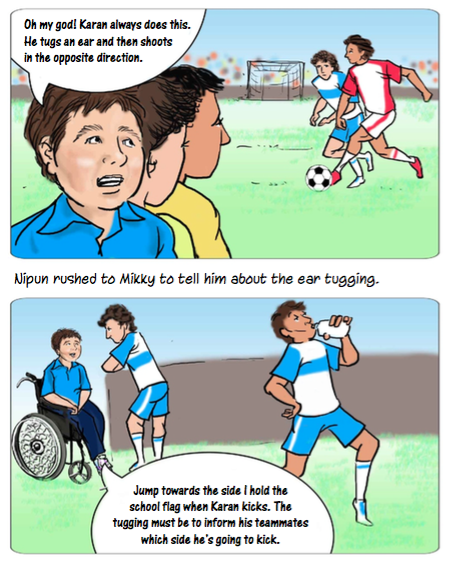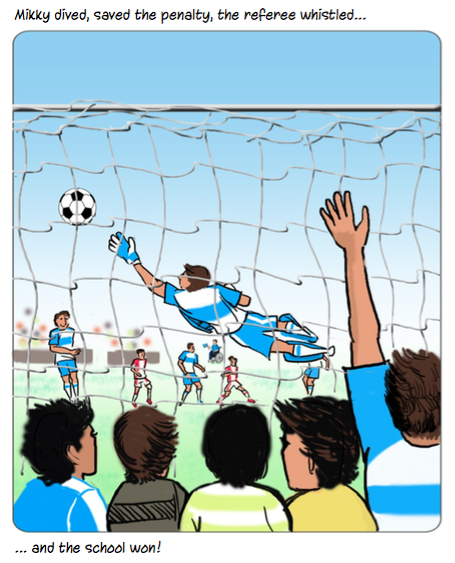 Nipun Malhotra is co-founder and CEO of Nipman Foundation. He can be followed on Twitter at @nipunmalhotra
Support our journalism by subscribing to Scroll+. We welcome your comments at letters@scroll.in.