International News
'We cannot let this happen to reporters': Donald Trump demands answers on missing Saudi journalist
Top officials in Trump administration have spoken to Saudi Crown Prince Mohammed bin Salman about Jamal Khashoggi's disappearance, said the White House.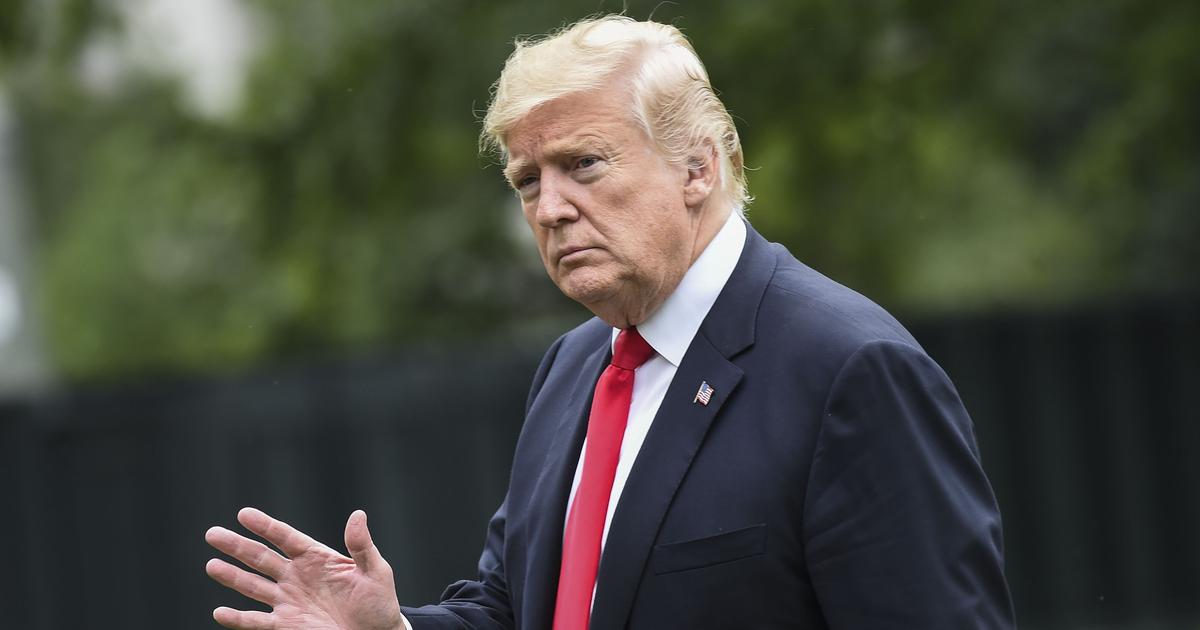 United States President Donald Trump on Wednesday said he has spoken to high-level officials from Saudi Arabia about the disappearance of Saudi dissident journalist Jamal Khashoggi, Reuters reported. Khashoggi, a critic of the Saudi monarchy, was last seen entering the Saudi consulate in Turkey's Capital Istanbul on October 2 and may have been killed there, according to Turkish officials.
"We cannot let this happen to reporters, to anybody," Trump told reporters. "We are demanding everything. We want to see what is going on. It is a very serious situation for us and for this White House."
Khashoggi, a former Saudi government adviser, was living in self-imposed exile in the United States since 2017.
Saudi Arabia has denied any involvement in his disappearance. The editorial board of the Washington Post, to which Khashoggi was a contributor, quoted unidentified officials as saying that United States intelligence believes Saudi Arabia's Crown Prince Mohammed bin Salman may have even ordered an operation to get the journalist back to the country from Washington.
White House Press Secretary Sarah Sanders told reporters that National Security Advisor John Bolton, Secretary of State Mike Pompeo and Trump's close aide and son-in-law Jared Kushner have spoken to Salman in the past two days.
Turkish and Saudi authorities have given conflicting accounts of Khashoggi's disappearance. According to Ankara there is no evidence to show he left the consulate, while Riyadh claims he left the same day.
On October 9, reports said Saudi Arabia has agreed to allow Turkish authorities to search the Istanbul consulate. The following day, a pro-government Turkish daily published alleged evidence indicating that 15 Saudi operatives were responsible for the journalist's disappearance.
Support our journalism by subscribing to Scroll+ here. We welcome your comments at letters@scroll.in.