Hooch tragedy
Uttar Pradesh: Thirteen die after consuming spurious liquor in Barabanki district
Chief Minister Adityanath has ordered the excise department to conduct an inquiry, and directed senior officials to take action against the guilty.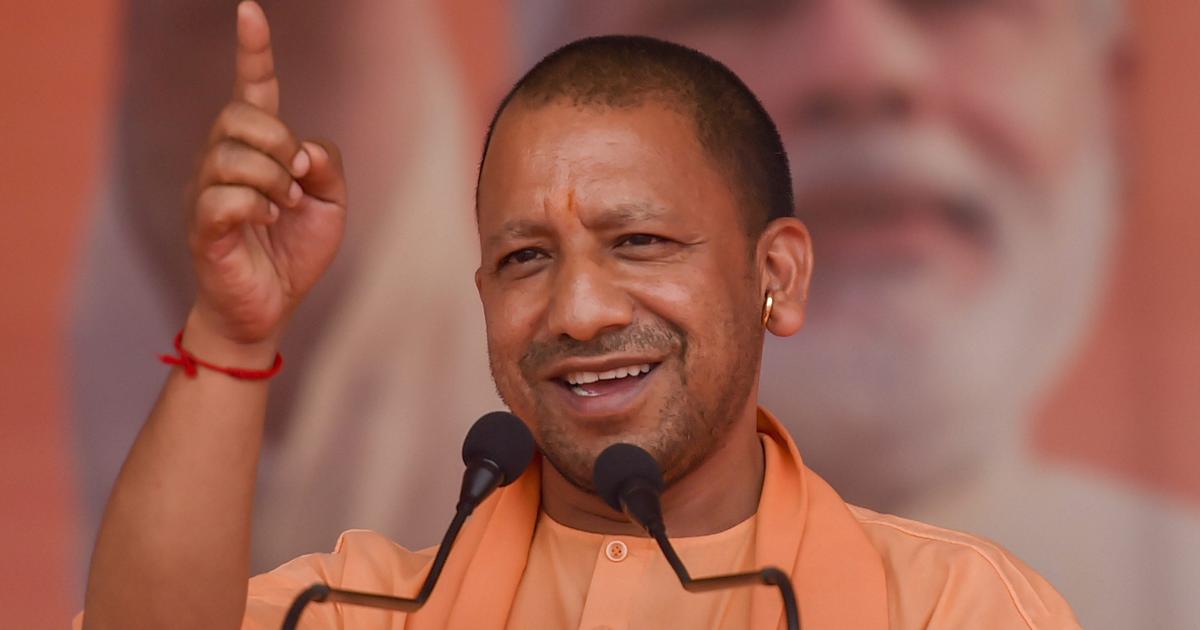 At least 13 people have died and 40 were taken ill after consuming spurious liquor in Ramnagar area of Barabanki district in Uttar Pradesh, PTI reported on Tuesday.
The police have registered a first information report against three people including the owner of the liquor shop.
Several local residents of Raniganj and adjoining villages were taken ill on Monday night after drinking liquor purchased from a shop owned by a person identified as Danvir Singh. They were admitted to Ramnagar Community Health Centre. Four members of a family are among those who died.
Another person died at the trauma centre of a Lucknow hospital. Thirty-four people are undergoing treatment out of which the condition of three is critical, Sandeep Tiwari spokesperson of King George's Medical University told PTI.
State Excise Minister Jai Pratap Singh said Barabanki Excise Officer Shiv Narayan Dube, Excise Inspector Ramtirath Maurya, three head constables and five constables of the excise department have been suspended. Barabanki Circle Officer Pawan Gautam and Station House Officer Rajesh Kumar Singh have also been suspended for alleged dereliction of duty.
Chief Minister Adityanath has directed senior officials to take action against the guilty. He has also asked the principal secretary of the excise department to conduct an inquiry. He ordered that a report of the investigation be submitted within 48 hours, Cabinet minister Siddharth Nath Singh said. The committee will also look into the possibility of any political conspiracy.
Adityanath announced compensation of Rs 2 lakh each for the families of the deceased.
The tragedy occurred three months after countrymade liquor claimed the lives of 108 people in the state and neighbouring Uttarakhand. Seventy-three deaths were reported in Uttar Pradesh – 62 in Saharanpur and Meerut districts, and 11 in Kushinagar – and 35 people died in Uttarakhand's Haridwar.
Adityanath had blamed the Samajwadi Party for nearly 100 hooch deaths in Uttar Pradesh and Uttarakhand earlier this year. "In the past too, such types of mischievous acts by SP leaders had come to the fore. In Azamgarh, Hardoi, Kanpur and Barabanki, SP leaders were found to be involved in past hooch tragedies," Adityanath had said in February on the Saharanpur incident.
We welcome your comments at letters@scroll.in.