International News
US will build up nuclear arsenal until Russia, China 'come to their senses', says Donald Trump
But when other countries do come to their senses, 'we'll all be smart and we'll all stop', said the president.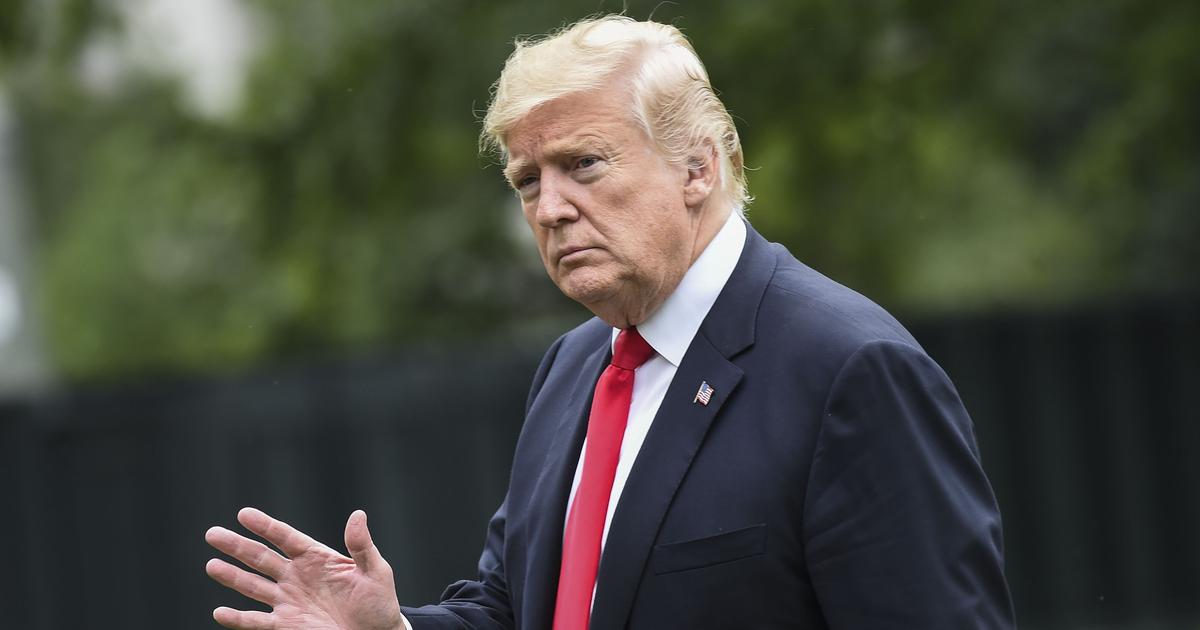 United States President Donald Trump on Monday said his country will build up its nuclear arsenal until other countries "come to their senses" – and when they do, "we'll all be smart and we'll all stop". Trump made the remark while explaining his threat to abandon the 1987 Intermediate-Range Nuclear Forces Treaty, which he said Russia was not adhering to.
Trump said the United States has "more money than anybody else, by far" to build up its arsenal. When asked if it was a threat to Russia, he said: "It's a threat to whoever you want. And it includes China, and it includes Russia, and it includes anybody else who wants to play that game. You can't play that game on me."
The treaty that Trump said he was terminating was signed by then President Ronald Reagan and Soviet leader Mikhail Gorbachev in 1987. The deal involved the destruction of certain nuclear weapons by both countries. Trump said Russia had "not adhered to the spirit of that agreement or to the agreement itself", but Moscow has warned that abandoning the treaty would be a major blow to global security.
The Russian Security Council said on Monday that Moscow was ready to work with the US to salvage the agreement. US National Security Adviser John Bolton is expected to meet Russian President Vladimir Putin on Tuesday. The European Commission has urged the United States and Russia to pursue talks to save the treaty. China urged the United States to "think twice" as a unilateral withdrawal "will have a multitude of negative effects", AFP reported.
Trump on Khashoggi
Trump told reporters he was not satisfied with the information from Saudi Arabia about the death of dissident journalist Jamal Khashoggi. He said he had a "great group of people" in Turkey as well as Saudi Arabia, and he would know very soon as they will return by Tuesday.
He also said he does not want to "lose all of that investment [by Saudi Arabia] that's being made in our country". "I don't want to lose a million jobs," he said. "I don't want to lose a $110 billion in terms of investment. But it's really $450 billion if you include other than military. So that's very important. But we're going to get to the bottom of it... We're going to know a lot over the next two days about the Saudi situation. It's a very sad thing."
Two weeks after Jamal Khashoggi went missing in the Saudi consulate in Istanbul, Riyadh admitted on Saturday he was killed. Saudi Arabia has denied knowing anything about his death.
Support our journalism by contributing to Scroll Ground Reporting Fund. We welcome your comments at letters@scroll.in.