Centre vs RBI
Centre has not sought Rs 3.6 lakh crore from RBI, clarifies senior finance ministry official
Economic Affairs Secretary Subhash Chandra Garg claimed a report saying they had asked the central bank for the sum was 'misinformed speculation'.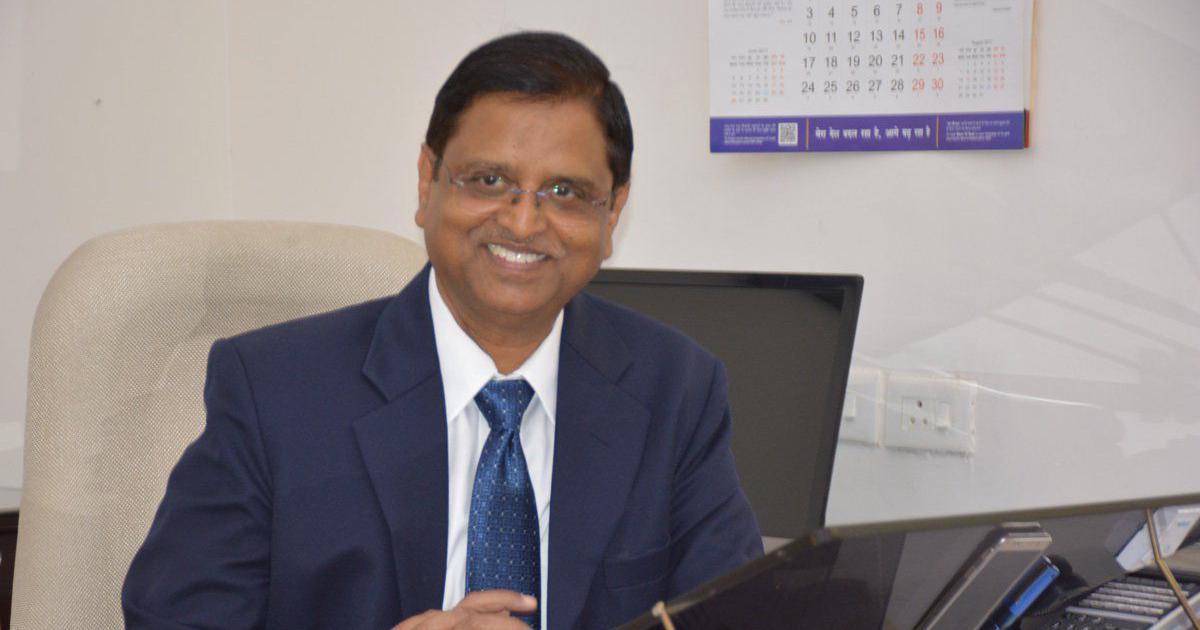 A senior finance ministry official on Friday said the government has not sought Rs 3.6 lakh crore capital from the Reserve Bank of India as a recent news report suggested.
"Lot of misinformed speculation is going around in media," Economic Affairs Secretary Subhash Chandra Garg tweeted. "Government's fiscal math is completely on track. There is no proposal to ask RBI to transfer Rs 3.6 or 1 lakh crore, as speculated." Garg added that the government was in discussions with the central bank only to fix its appropriate economic capital framework.
Garg pointed out that the government's fiscal deficit in the 2013-'14 fiscal year was 5.1%. "From 2014-'15 onwards, government has succeeded in bringing it down substantially," he added. "We will end the FY 2018-'19 with FD of 3.3%. Government has actually foregone Rs 70,000 crore of budgeted market borrowing this year."
Reacting to the news report, Congress leader and former Union Finance Minister P Chidambaram on Thursday had said the government was trying to "capture" the central bank to tide over its fiscal crisis. Congress President Rahul Gandhi had urged Reserve Bank of India Governor Urjit Patel on Tuesday to "stand up to" Prime Minister Narendra Modi to "protect the nation".
Recent news reports have suggested a rift between the central bank and the government. On October 26, RBI Deputy Governor Viral Acharya had said governments that do not respect a central bank's independence sooner or later incur the wrath of financial markets. Three days later, Reuters reported that the Centre was upset with the RBI for publicly talking about the rift.
In an interview to CNBC-TV18 on Tuesday, former Reserve Bank of India Governor Raghuram Rajan said the rift between the central bank and the government can be resolved if both sides respect each other's intent and autonomy.
We welcome your comments at letters@scroll.in.