Terror in Punjab
Amritsar blast: Grenade used in attack was made in Pakistan, says Amarinder Singh
The chief minister announced that one of the attackers has been arrested and the police are looking for the other.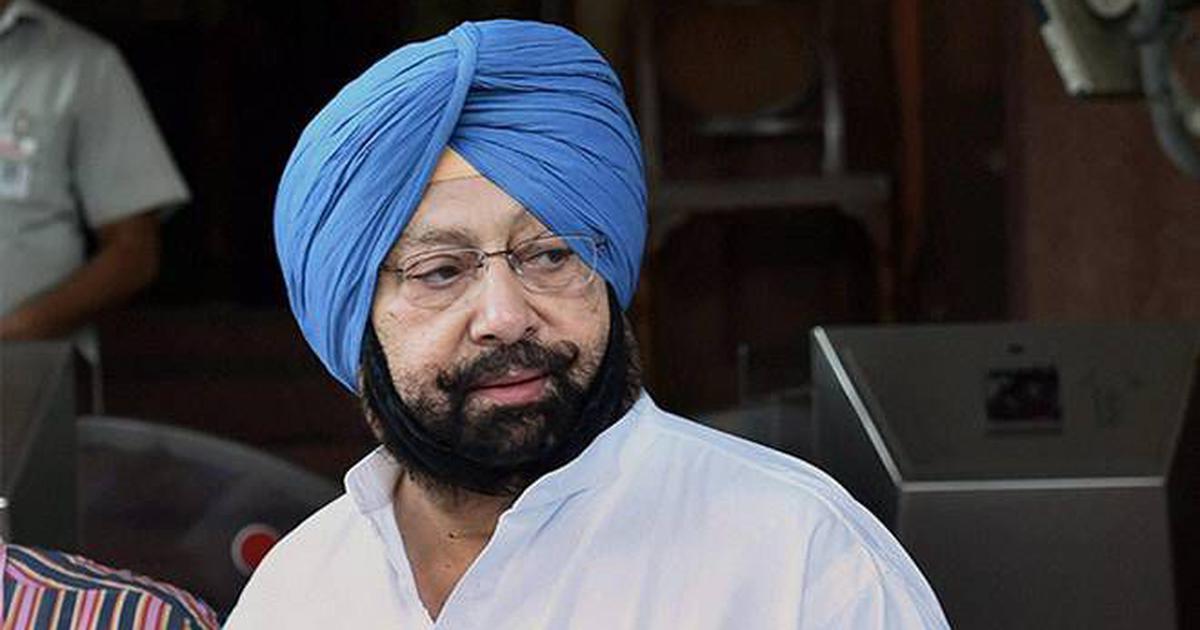 Punjab Chief Minister Amarinder Singh on Wednesday said the grenade used in the attack on a religious congregation in Amritsar on Sunday was made in Pakistan, NDTV reported. One of the attackers has been arrested, he added.
Singh had hinted at the possibility of the involvement of separatist groups backed by Islamabad after visiting the attack site on Monday.
"There is no communal angle," ANI quoted Singh as saying at Wednesday's press conference. "It is pure case of terrorism. They were targeted as they were easy targets. We had information in the past about other organisations being targeted but we took precautionary measures and prevented that."
The chief minister identified the arrested attacker as 26-year-old Bikramjit Singh. "The other man will also be arrested soon," he added. "His name is Avtar Singh."
The attack at the Nirankari Bhawan in Adliwala village killed three people and injured 20. A team of the National Investigation Agency is helping the police with the inquiry.
Support our journalism by contributing to Scroll Ground Reporting Fund. We welcome your comments at letters@scroll.in.