quick reads
Top news: 'Let us pray to God that we get true freedom', says Farooq Abdullah after release
The biggest stories of the day.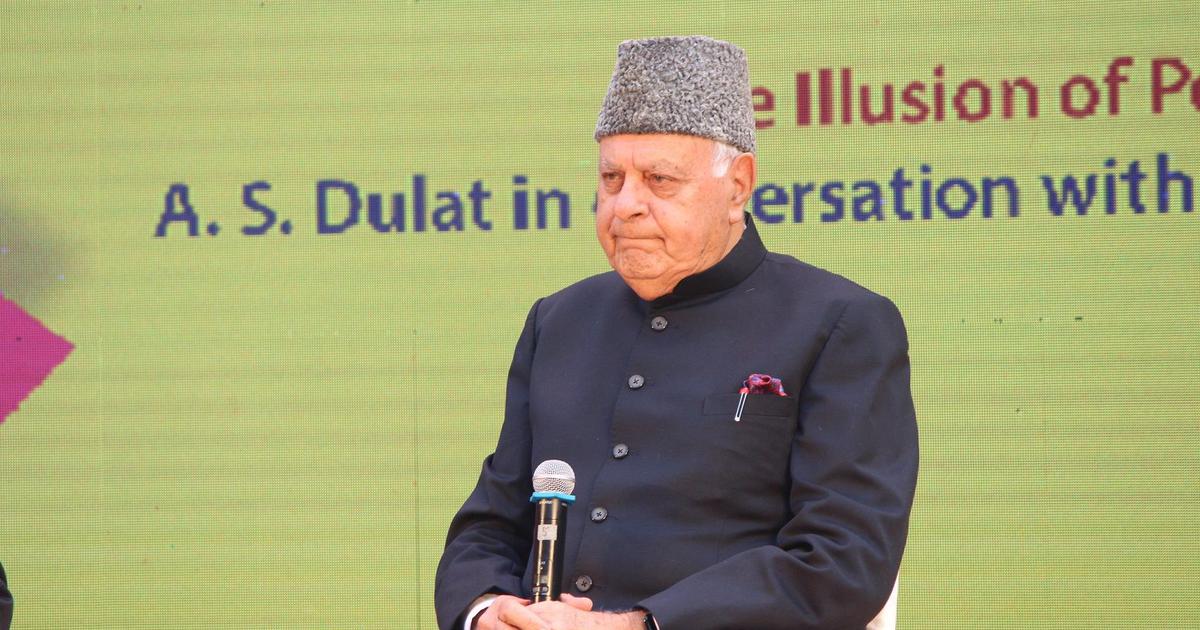 The Jammu and Kashmir administration on Friday revoked the detention of former Chief Minister and National Conference leader Farooq Abdullah. He was placed under detention along with other leaders, including his son Omar Abdullah, on August 5 last year.
On his release, Abdullah said he is now free, but will not comment on politics until others too are released. Abdullah asked people to pray to God that the people of Jammu and Kashmir get "true freedom".
Markets around the world continued their slump on Friday amid panic due to the novel coronavirus pandemic. In India, trading was stopped for 45 minutes soon after markets opened as benchmark indices nosedived 10%. However, when trading resumed, the Sensex and Nifty 50 recovered and were up 1.8% by 12.30 pm.
The Tamil Nadu government has said it will begin work on updating the National Population Register only after the central government clarified the state's questions on certain aspects of the exercise
We welcome your comments at letters@scroll.in.