quick reads
Top news: SC asks High Court to hear hate speech pleas on Friday, says delay is not justified
The biggest stories of the day.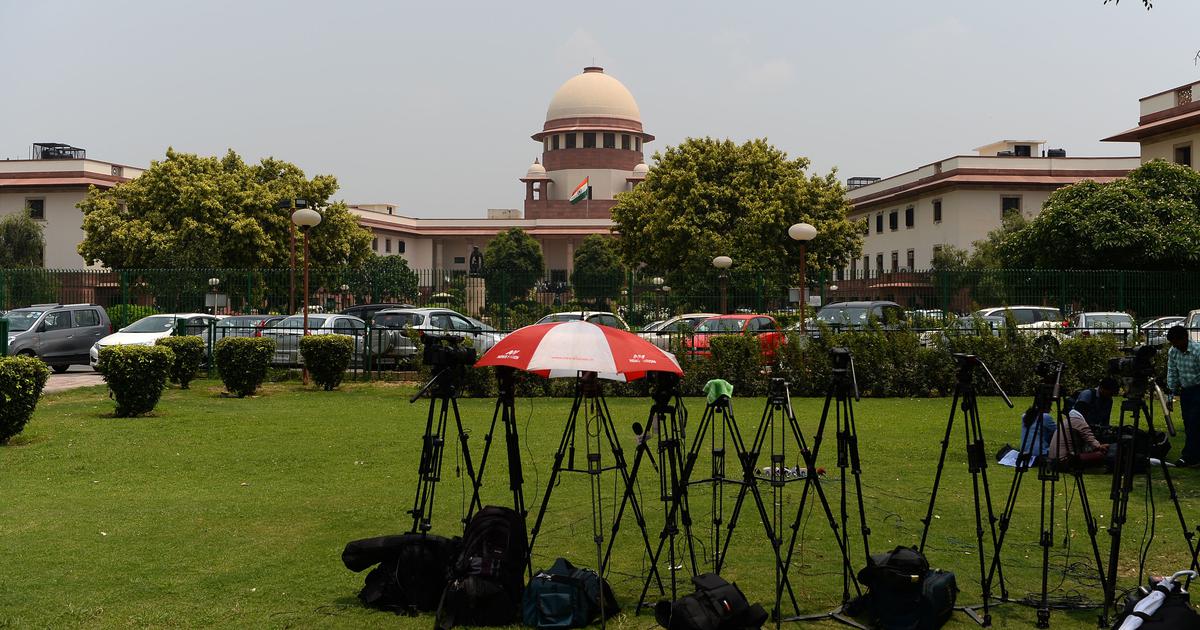 The Supreme Court on Wednesday transferred all the petitions related to large scale communal violence in North East Delhi to the Delhi High Court, Bar and Bench reported. The top court requested the Delhi High Court to decide the matter as expeditiously as possible.
Union Minister of Health and Family Welfare Harsh Vardhan said on Wednesday that six more people – relatives of the Delhi resident who tested positive for coronavirus – have been infected, taking the total number of cases in India up to 28. This includes 14 of the 21 Italians, who have been sent to the Indo-Tibetan Border Police facility in Chhawla. Vardhan also said that all passengers flying in from abroad, not just from designated countries, will now be tested for the coronavirus.
President Ram Nath Kovind on Wednesday rejected the mercy petition of Pawan Gupta, one of the four death-row convicts in the 2012 Delhi gangrape and murder case, ANI reported. Akshay Thakur, Vinay Sharma, Mukesh Singh and Pawan Gupta were scheduled to be hanged at Tihar Jail in Delhi on Tuesday at 6 am.
We welcome your comments at letters@scroll.in.